Certus maintain excellent relationships with an extensive selection of the Healthcare sectors leading investment funds. Our investor reach extends to over 450 Healthcare focused funds which, based on current industry research, is over 90% of total corporate and institutional investors active in the Healthcare sector.

CLIENTS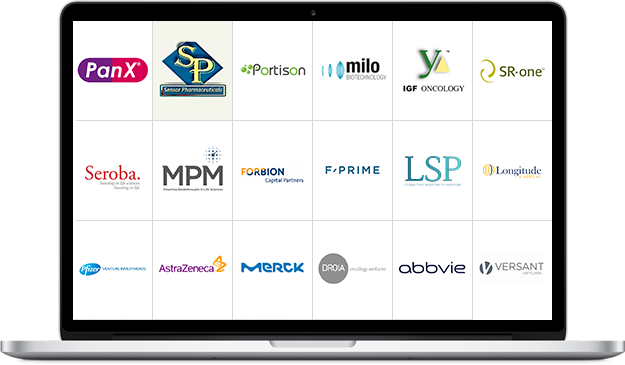 Recent Clients:
US drug development company focused on Type II Diabetes

Australian Biotech developing a new class of anxiety drug.

Asian Gene therapy company focused on muscular dystrophy.

European Pharmaceutical company developing targeted anti-Cancer drugs.

Canadian Biopharmaceutical company targeting treatments for Autoinflammatory Orphan Disease.

US Therapeutics player creating treatments for muscular diseases.

European Biotechnology company commercialising a polymeric antimicrobial technology.

Healthcare
We support Capital Raisers seeking equity capital across the full value chain of the Healthcare sector.
Biotechnology
Biomedicine
Healthcare IT
Healthcare Services
Life Sciences
Medical Devices
Medical Instruments
Medical Technologies
Pharmaceuticals
"We have thoroughly enjoyed working with Adam Sommerfeld and Certus. Certus has undertaken a comprehensive outreach to venture funds, sovereign wealth funds and family offices and has been able to arrange initial meetings that would have been impossible for us if we were cold calling. Once initial contacts are arranged, Certus has managed the entire process, requiring very little of our management's time. Overall, it has been a great experience"
Al Hawkins
CEO – Milo Biotechnology